It is a special European power extension cord, suitable for current and voltage in Europe. It uses high-quality plastic to make the outer layer of the wire insulator. It uses copper wire and copper sheet as the conductive material. It has a strong conductivity and low resistance. It is a good partner for indoor and outdoor terminal appliances.
The wattage of the wire length can be customized according to the requirements of the customers. The single package is round zipper package, easy to disassemble and carry, beautiful appearance and simple disassembly.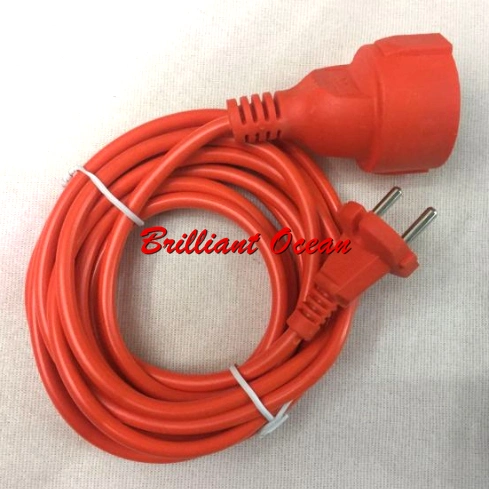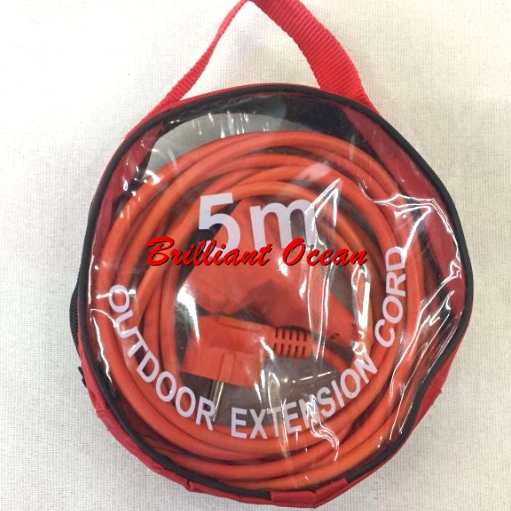 If you have any question pls do not hesitate to contact us, we'll reply you within 12hours.
We focus on the credibility and value long-term, assurance quality, preferential prices, first-class service as the principle
Also we can offer translation service and help sourcing the product which is made in China.